Who are we?
Known for working to end preventable blindness, Lions participate in a vast variety of projects important to their communities. The Missoula Lions Club was established in 1928 and are primarily dedicated to meeting such needs in the Missoula area.
What we do
We raise money and provide practical assistance for sight related projects, as well as other community and youth programs.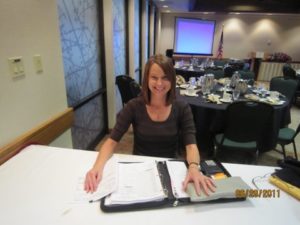 Where to drop off used eyeglasses?
We accept all used eyeglasses, readers, and sunglasses.
Professional Property Management
607 SW Higgins Ave.
Missoula, MT  59803
9-5 Monday through Friday
Examples of Community Projects
Financial assistance with eye care costs & eye glasses
Eyeglass recycling
Vision screening at schools
Maintenance of the Lions' park on California Street
Chartering of Scouts
Donations to sight-related charities
Contributions to scholarships
Support of Camp Mak-A-Dream, Leader Dogs, & Food Banks
Contributions to diabetes education, early detection & research
Donations of approximately $40,000 per year.